St Neots Letting Agents – Look no further for Cleaners!
John and his team are already well known and have earned the respect of several of St Neots' largest letting agents by providing impeccable cleaning services for over a decade to them. Isn't it time you switched to AppleKleen?
John has built AppleKleen on an ethos of keeping clients happy. That means both the St Neots based letting agents he cleans for and the prospective house dwellers!
Hassle Free Cleaning for Lettings Agents
Whats more is that having this specific experience in working with lettings agents to help keep their clients and property owners happy ensures a hassle free handover of properties for you. Great communication and flexibility come hand in hand with a no job is too big or small attitude.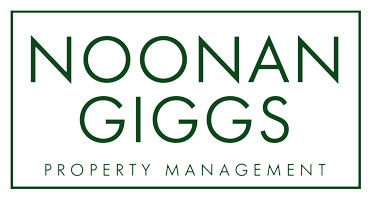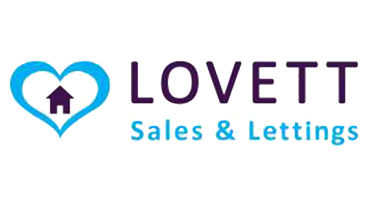 Stories of tenants moving in to the settling dust of last minute modifications are all too common. It can leave a bad taste in their mouth and cost you as a letting agent money to put right. More money than a professional clean will to start with! 
End you last minute frantic searches for cleaners now and sign up with AppleKleen! By working regularly with John and the team you avoid high cost, short notice situations and instead have a proven reliable solution.
Communication and co-ordination are key to a cleaner and letting agent working well together. We get that which is why its a no brainer working with us.
Regular Cleaning as part of a Tenancy Agreement
Often you may have to stipulate as part of a tenancy agreement that regular cleaning of a clients' properties will take place. Offering this can help you win over business and show you care about the properties you manage. 
By keeping these properties clean and tidy for the entire duration of the agreement you can ensure clients no nasty surprises will be awaiting them at the end of any let. Whether it is weekly, fortnightly or monthly AppleKleen can take the strain of offering this additional service, all whilst you add value to your own business offering!
It really is a no brainer! Add regular cleaning as part of your tenancy agreement offering today with AppleKleen.