Local Oven Cleaning Professionals – St Neots
Who needs "the UK's Number one" oven cleaning company off the telly when you've got St Neots number 1 oven cleaning professionals on your doorstep!
Your oven probably takes a right battering, provides meals for you daily and gets no love in return. Well we believe you'll be amazed at how AppleKleen can make you oven sparkle again!
Understandably its never going to be top of the to do list scrubbing a greasy oven. Possibly the UK's least favourite past time? Those oven pride kits aren't fooling anyone. We are proud to be one of the best rated original oven cleaning services in St Neots and are happy for you to stick the kettle on and sit back while we get down to the greasy work.
With over 20 years experience on the AppleKleen team n over cleaning we now how an amazing reputation for bringing ovens back to life. Call us now on 07929 535928 or contact us today to get your oven booked in!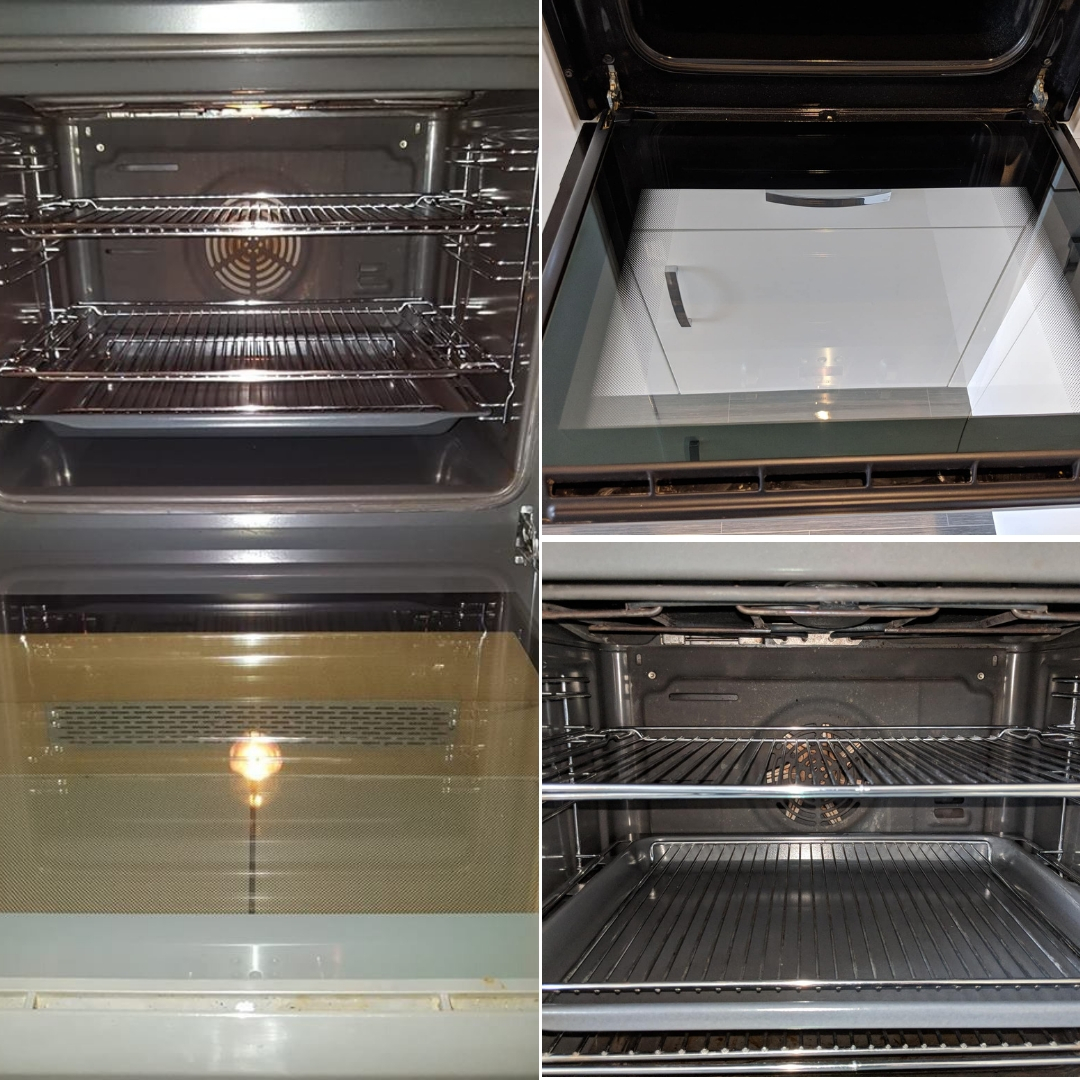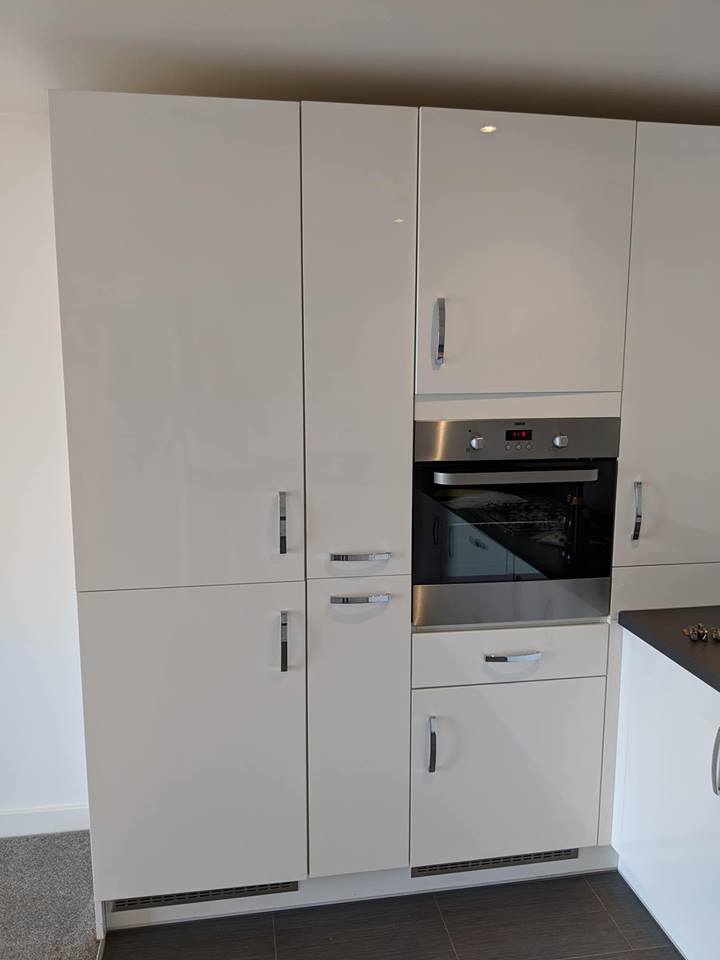 A Clean Oven makes for a cleaner kitchen!
You won't believe you eyes until you see it. The difference a good as new professionally cleaned oven has on your kitchen is remarkable. 
As your real local, mobile oven cleaning specialists, we are able to restore a range of appliances back to their original factory fresh clean appearance. It is this first class service and high level of quality cleaning that has made this one of the most popular services we offer!
Manners might be a given but knowledge and experience take time and it is those expertise we have on our team that you won't find anywhere else. These guys have worked cleaning ovens for decades. They take great pride in their work and are happy working as part of a local business providing their trade to the local community.
Don't settle for second best. Request a quote today to see just how great our prices can be. Don't forget to mention any other appliances you might need cleaning.