Upholstery Cleaning Services – Professional St Neots Experts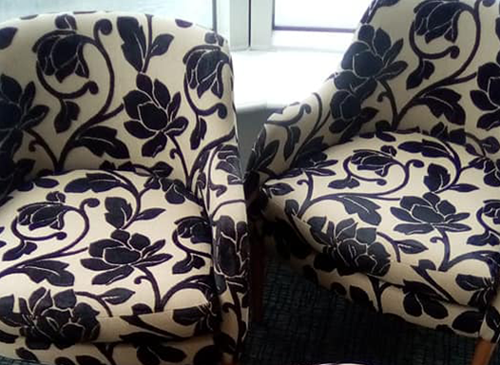 Isn't it about time you treated you bum to a seat on an expertly cleaned, professionally finished sofa cushion? 
We believe as with many trades, nothing makes up for experience and expertise. Upholstery cleaning is no different. Fortunately we have both these traits in abundance and know exactly just the right formula to get your upholstery looking as good as new with risk to you beloved items.
Gone are the days of running a vacuum over the sofa cushions in an attempt to keep them looking fresh. Professional upholstery cleaning services from AppleKleen keep your valuable items looking fresh and new for longer.
Your friends will think you've had a new soda!
Modern Upholstery Cleaners – No job too big or small
If you properly maintained upholstery ideally you need to get a specialist at least once once a year.
A regular go over with henry hoover and occasional use of cleaning products is important in day to day hygiene. However, this will not get that new look and feel you'll want. This comes from professional use modern equipment. This is where AppleKleen can help you! We have:
Proven methods for cleaning even the toughest fabric upholstery
Experience in both domestic and commercial upholstery cleaning
Most importantly, we fear no stain, mark or blemish!
Ready to get your upholstery professionally cleaned by one of our experts? Call John today on 07929 535928 or contact us online and we'll be back in touch to arrange a bespoke quote.