Office Cleaning – Commercial Property and Contract Business Cleaning St Neots
Having help commercial cleaning contracts for years now, we're pretty confident we can do an amazing job of it!
No matter whether it's a top to toe commercial clean or just a friendly face to come in and regularly empty the bins, we have you covered. We can hit all areas within your office if needed. Our office cleaning services can include:
Dusting, vacuuming, washing down, mopping and sweeping any area
Toilet cleaning including sinks, showers, baths, tiles and mirrors
Kitchen cleaning includes sinks, counter tops and kitchen door units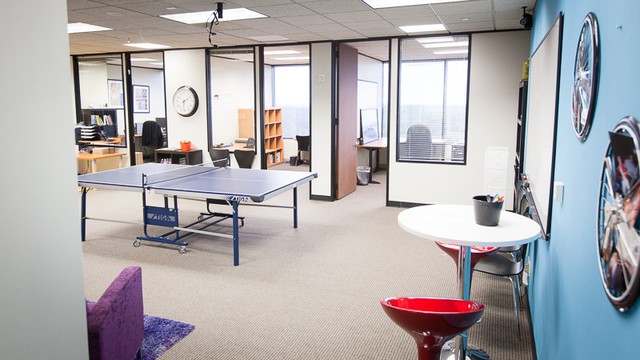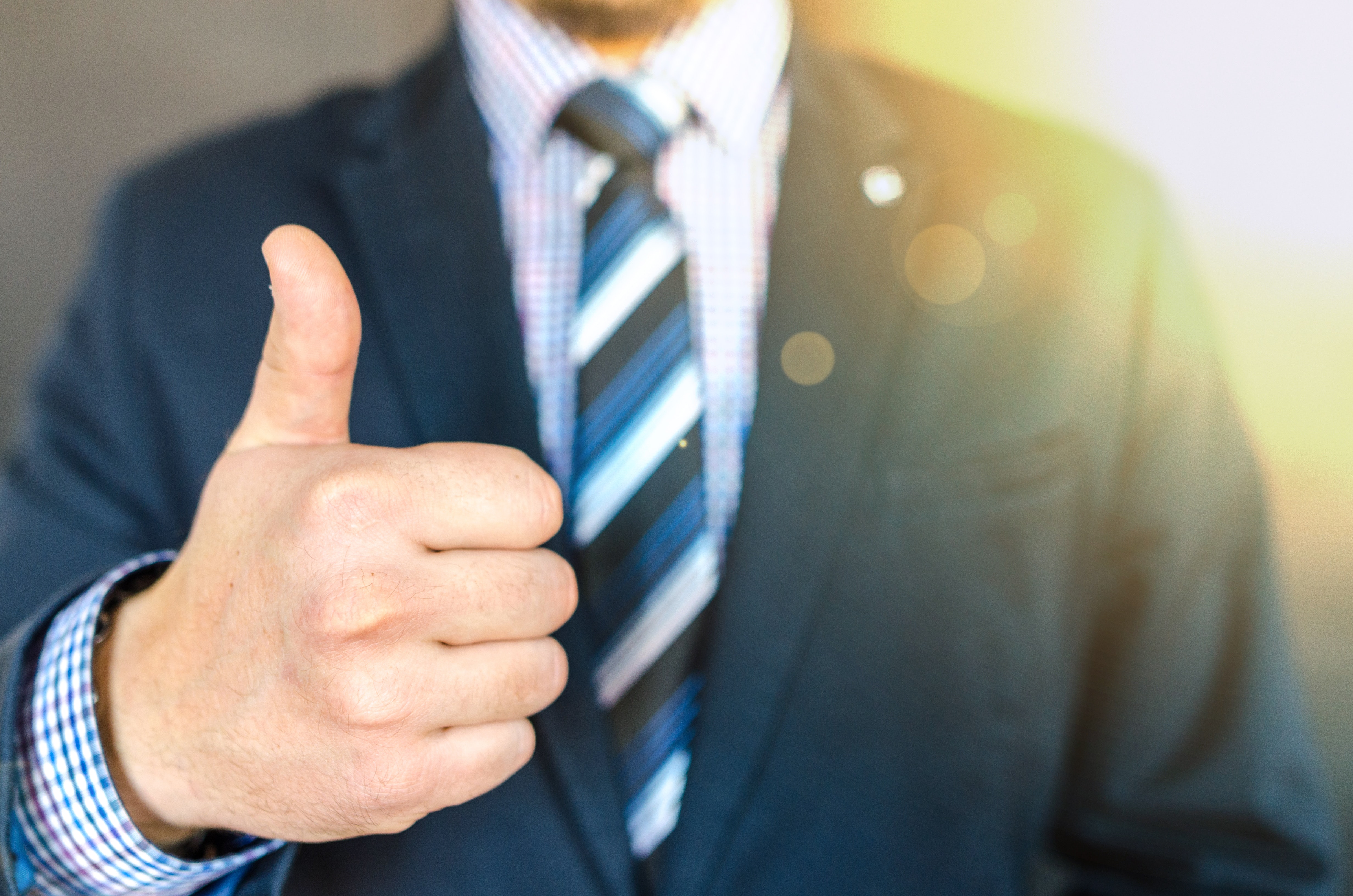 Business Cleaning pays for itself!
By priding ourselves on the standards set throughout the business, we make no compromise when it comes to company cleaning. Your staff are in this space every day after all and deserve a safe and sanitary work environment. This is the thought at the heart of ever office clean we complete in St Neots.
Give your staff the reassure that they are being looked after correctly and speak to us today about business cleaning services. After all, happy staff are productive staff. The cleaning will pay for itself!