Carpet Cleaning St Neots – The Real Local Experts!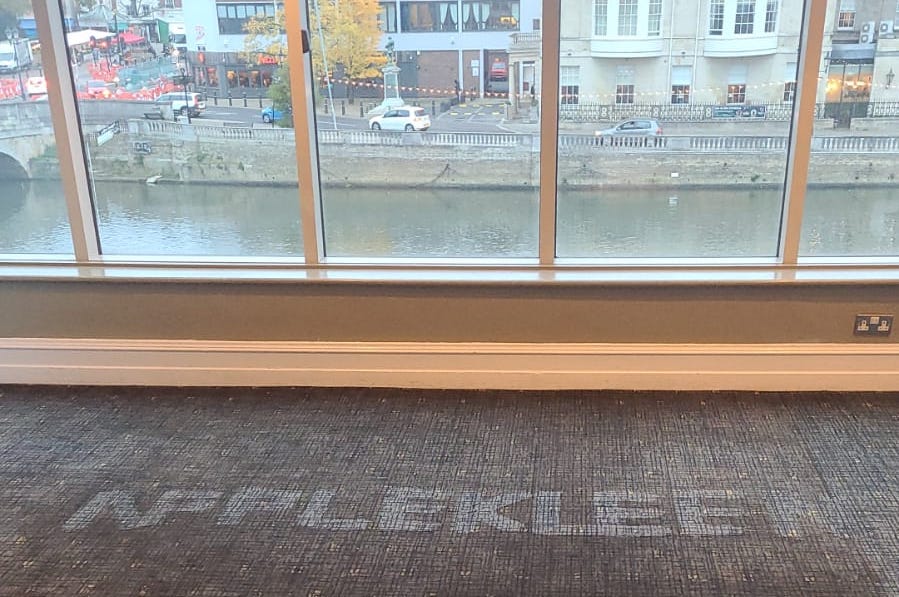 From schools to hotels, pubs to offices, no carpet cleaning job is too big or small!
If John is known for one thing it is his ability to take a tired old carpet and bring it back to life. Think your carpet can't be saved? Think again!
By using the latest in carpet cleaning chemicals that are both safe for your pets, children and yourself, AppleKleen are able refresh and revitalise your old and dank looking carpets. Employing a trusted industrial level carpet cleaning machine means a far deeper clean than any rug doctor or part time carpet cleaner will offer you! Fast but always of the highest qualities, we aren't to be beaten on price so give us a call today on 07929 535928 or message us on Facebook!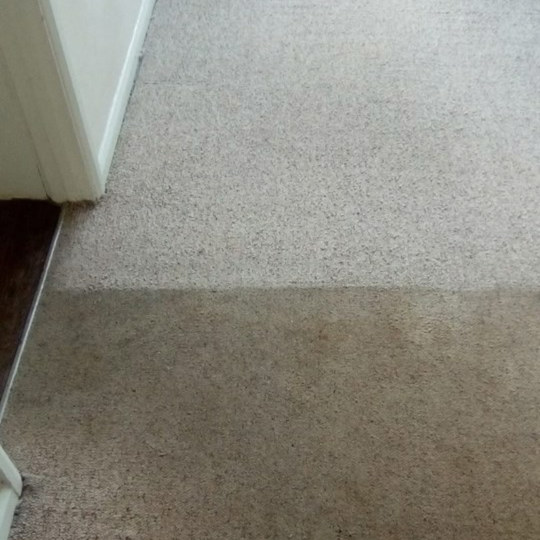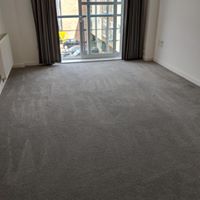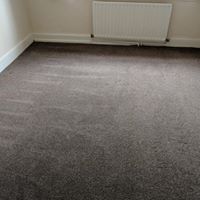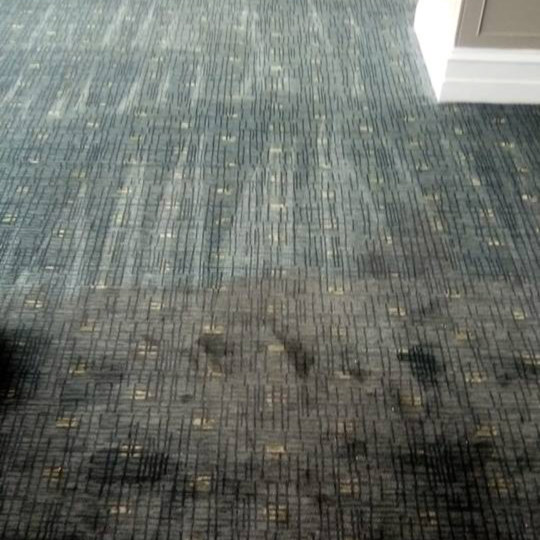 Why we are the real St Neots Carpet Cleaning Experts!
It's a competitive market and you might be struggling to know why call AppleKleen vs. the next guy on Google? It's not just because we are a real local business dealing exclusively with customers. 
The answer is our team! They are lead by a real carpet cleaning expert who receives constant praise across social media. This means we have testimonials to back us up and plenty of images to showcase our stunning work. Why choose any other carpet cleaning company in St Neots?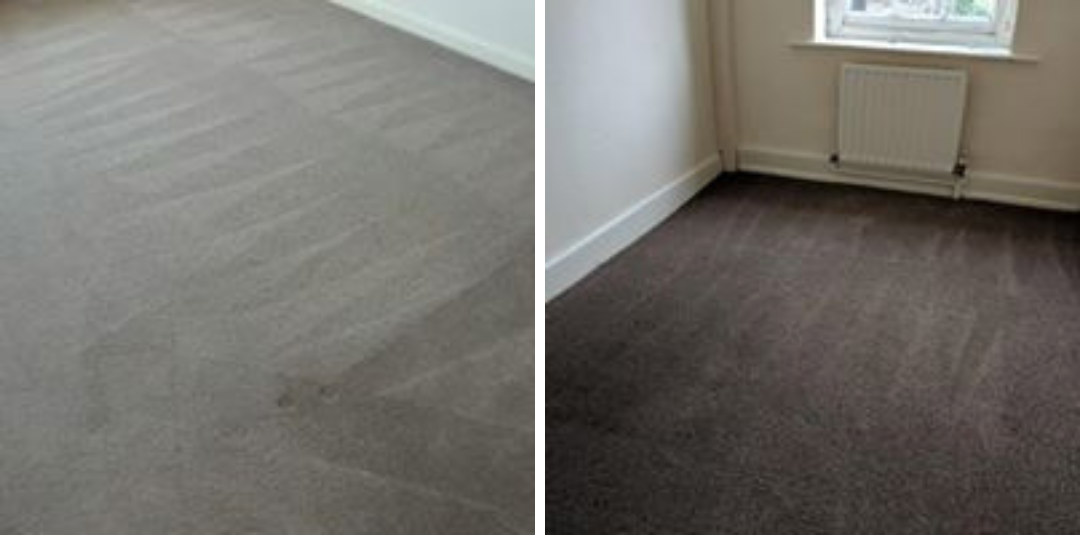 We're always happy to pop round once you've requested a quote to let you know honestly how in need of a professional clean your carpets actually are. From there we can give you an unbeatable quotation and get to work on transforming you carpets! Need some upholstery cleaning doing as well? We'll quote you for both!
We are a local business offering carpet cleaning services to the residents and businesses of St Neots. We are not part of any networks as we believe the cheapest way to offer our services is direct to you and thats why we won't be beaten.
Call 07929 535928 or enquire today to get carpet cleaning services from St Neots truly rated number 1 carpet cleaning business!